BATTLEFORWORLD – January 18, 2018:   If the United States and its allies continue to spread bellicose leadership around the world, Russia will go its own way with China, to create a better and friendlier world environment for the people.
(In the "enhanced" Silent Revolution Of Truth Compilation Edition, the free PDF book, refer to pages 330, 420, 692, 693, 1123 and read about the United States' faith; and also pages 1409, 1411, 1412, 1414 about how the European Union and the USA are plotting to start a war with Russia. UPDATED, PDF Format – Links: Book Summary | and Download Book)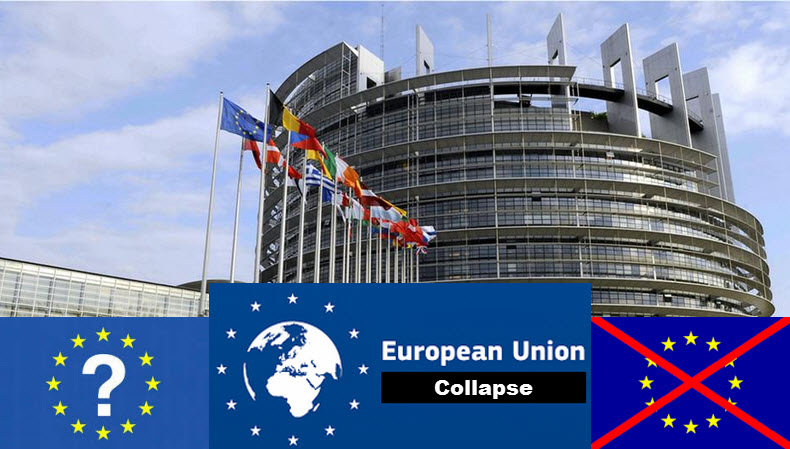 RT – January 18, 2018: George Soros has lamented that the European Union is on the verge of collapse while Russia is becoming "a resurgent nationalist power."
Hungarian-American tycoon George Soros, who runs the $26 billion Soros Fund Management and chairs the global board of the Open Society Foundations (OSF), made the remarks while speaking to the Financial Times.
Soros claimed nationalism has now become the "dominant ideology in the world," taking aim at the 28-member European Union. "It's the EU that's the institution that's on the verge of a breakdown," he asserted. "And Russia is now the resurgent power, based on nationalism."
In Russia, Soros' organizations were banned in 2015 by authorities citing security threats they posed to the country.
Hungary's leader has consistently accused Soros of fueling the refugee crisis in Europe and eroding European cultural identity. In October last year, the Prime Minister said more than 200 members of the European Parliament are listed by the billionaire's "empire" as "friends to the network."
Orban, who will seek a fourth term as Hungary's Prime Minister next year, said he has directed the country's secret services to investigate the "Soros Empire" and "expose it to the public."
Earlier that year, Soros labelled Hungary a "Mafia state," prompting Orban to fire back: "The only network which operates in mafia ways, which is not transparent in Hungary is the Soros network." Link: Read Complete Article
END
---
Macron Admits: France Would Vote To Leave EU
EXPRESS – January 18, 2018: EU BOMBSHELL by Macron, admitting that France would vote to LEAVE the EU if country held a referendum. And this comment by the FRENCH president Emmanuel Macron shocked Andrew Marr during their interview when he admitted that had France held a referendum on membership of the EU after Brexit, the French people would vote to leave. Link: Read Complete Article
END